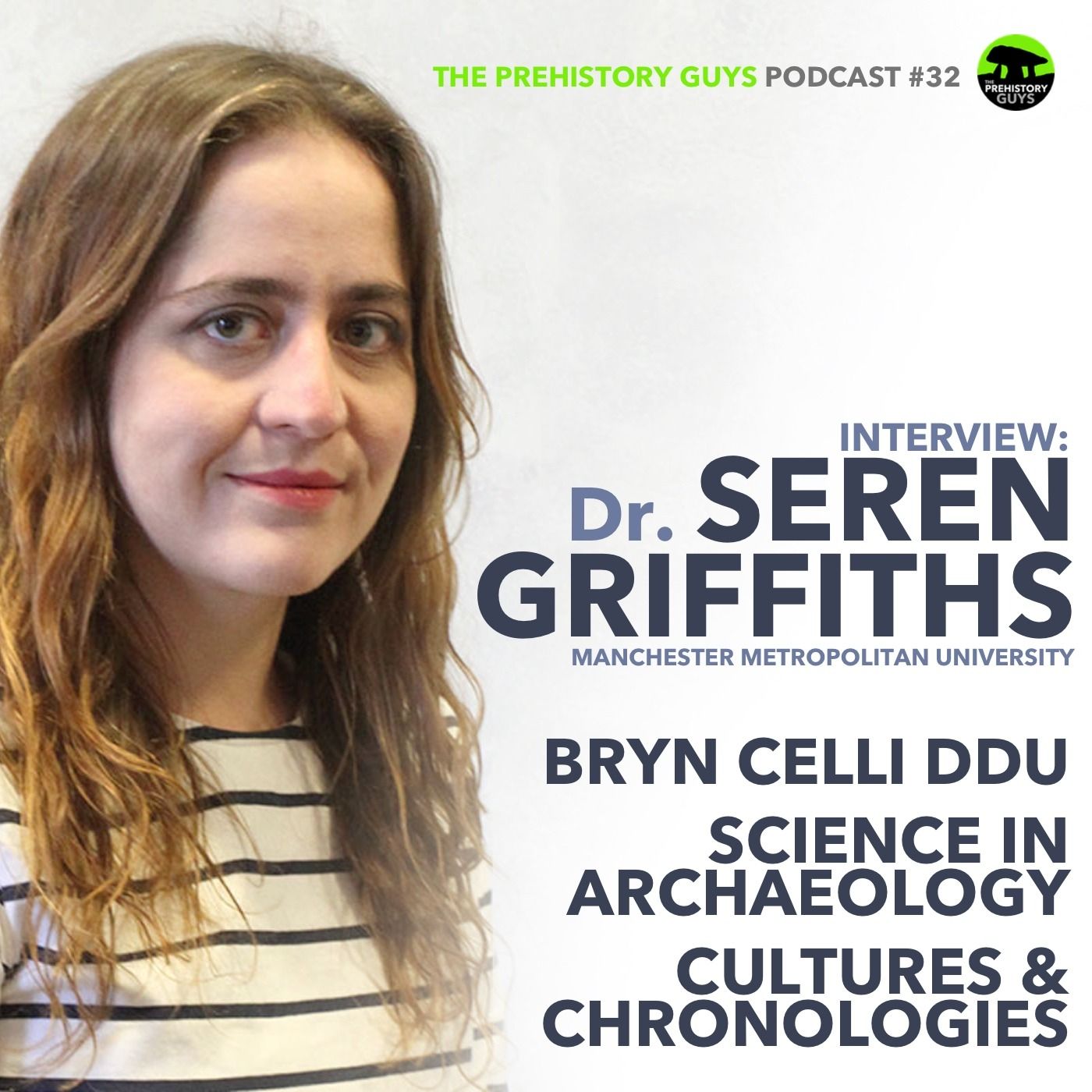 We met Seren in 2019 at the Prehistoric Society's 'Landscapes of the Dead' conference at the Society of Antiquaries in London where she gave a fantastic talk. In fact, the first thing Rupert said to Michael after her presentation was that he really wished she had been one of his lecturers!
It really is no surprise that Seren was the youngest person ever to be invited to give the very prestigious Golson Lecture at Australia National University in Canberra in 2018.
Seren's specialities are science in archaeology and public archaeology, and her work on the mesolithic neolithic transition is something we're interested in as well. However, we're particularly fascinated by what she has to say about a site that we're slightly (infamously!) connected to - Bryn Celli Ddu. Together with Ffion Reynolds, she has been lead archaeologist on the excavations there over the last 5 years.
Help support us and join our Patreon community

---
See acast.com/privacy for privacy and opt-out information.