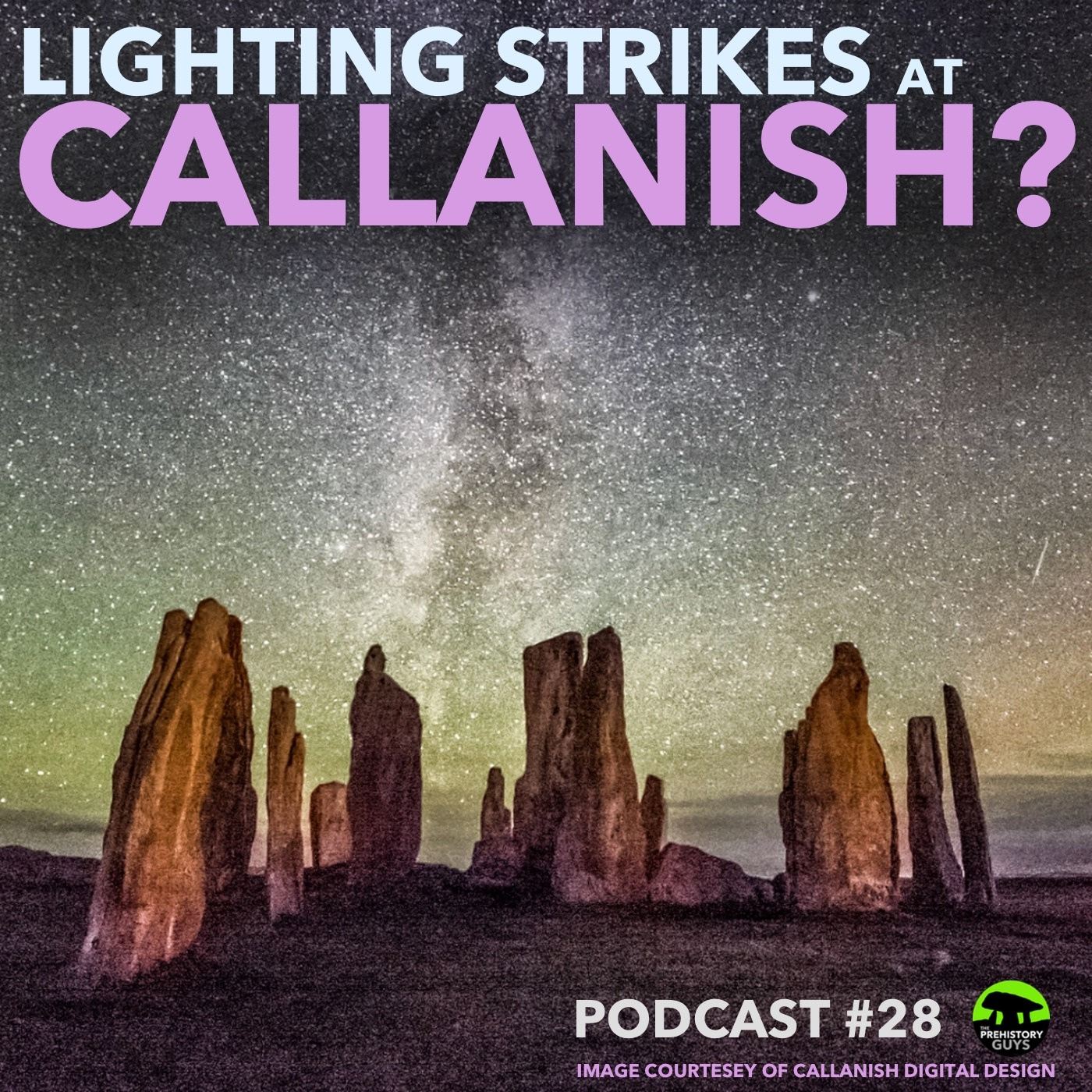 In December 2019 reports began to appear in the media about the discovery of an anomaly in the Callanish landscape on Lewis that pointed to a 5,000 year old lightning strike being the inspiration for the famous monument.
The discovery was made by the Calanais Virtual Reconstruction Project, a joint venture led by the University of St Andrews with standing stones trust Urras nan Tursachan and the University of Bradford and supported by funding from Highlands and Islands Enterprise. They were not on the hunt for ancient lightning strikes however. The anomaly was thrown up by a magnetometry scan of one of the Callanish sites - Airigh na Beinne Bige, otherwise know as Site XI.
Can we infer that the whole Callanish site was erected because of a lightning strike? It's a nice idea - but can it withstand the merciless glare of investigation by The Prehistory Guys? 
Help support us and join our Patreon community

---
See acast.com/privacy for privacy and opt-out information.