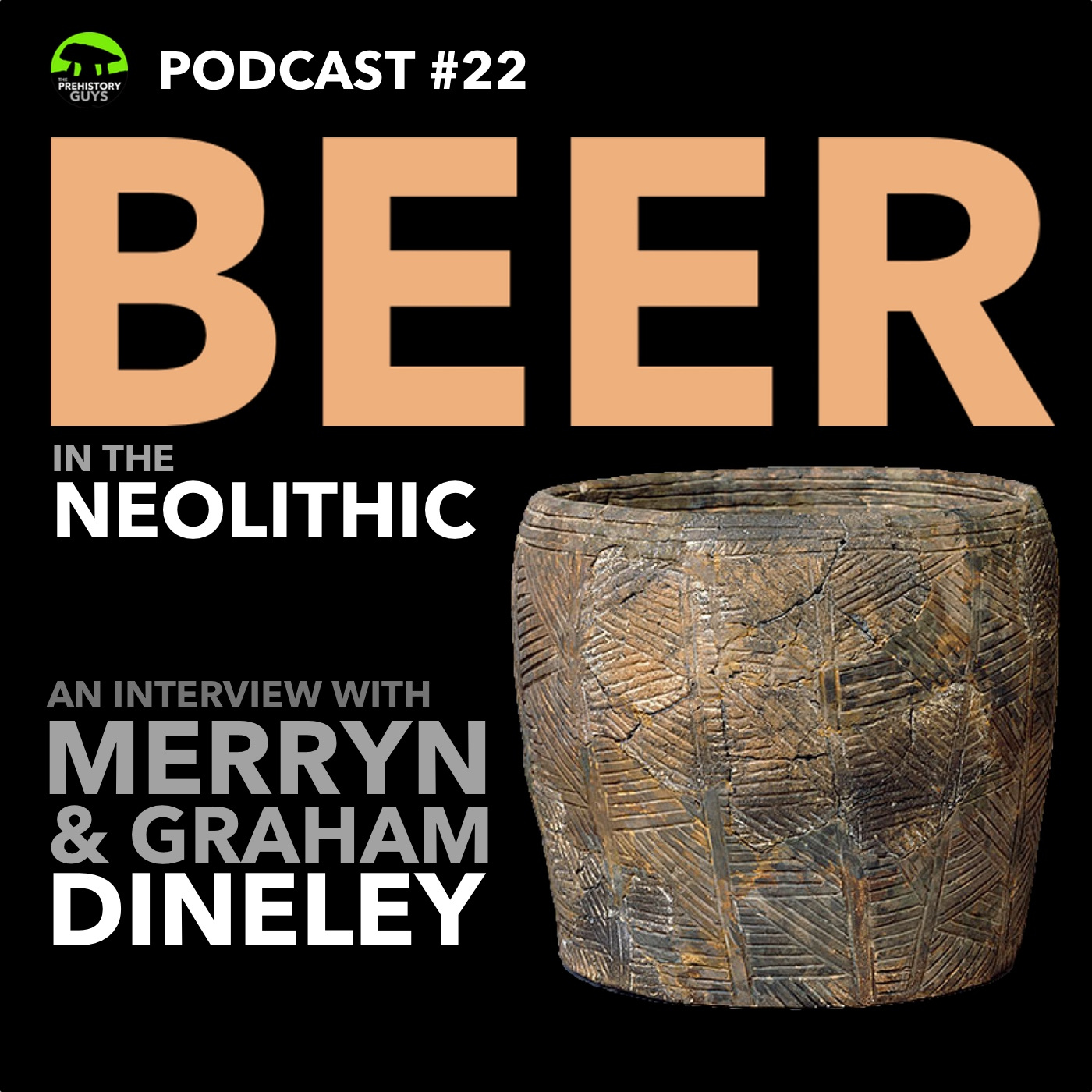 Ancient craft and brewing specialist Merryn Dineley, together with her brewing expert husband Graham join us to discus how the general unawareness of the way beer is brewed leads to the evidence for it in prehistory being overlooked. Once the process is understood, then the existence of large vessels, like the Grooved Ware pot from Durrington Walls above, suddenly makes sense, as do some of the details inside many excavated ancient and Neolithic buildings up and down Britain and beyond.
Help support us and join our Patreon community

---
See acast.com/privacy for privacy and opt-out information.