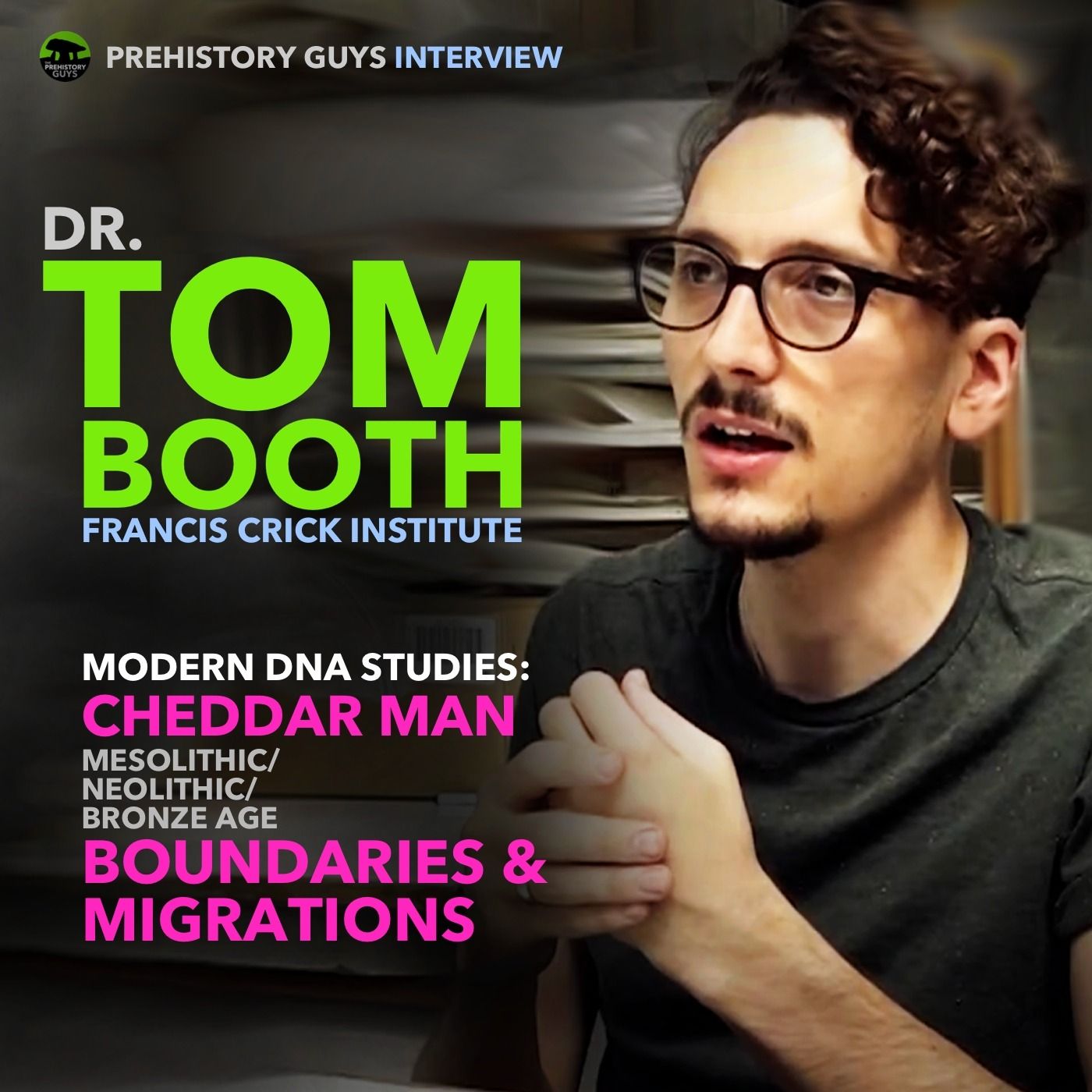 In fact, some of Tom's recent research has even shed light on different funerary practices in the Bronze Age, revealing some fascinating discoveries about ways that people related to, or looked after the remains of their departed. (We first reported on this in a piece in the Prehistory Show #3. https://www.patreon.com/posts/prehistory-show-42771218)
Tom's work is really bringing some clarity to the huge genetic shifts which took place in the major transition periods of the past and it's remarkable how the study of ancient DNA is opening so many windows into the past.
As is so often the case, we could have talked long enough to make half a dozen interviews. We hope you enjoy this one.
Help support us and join our Patreon community

---
See acast.com/privacy for privacy and opt-out information.