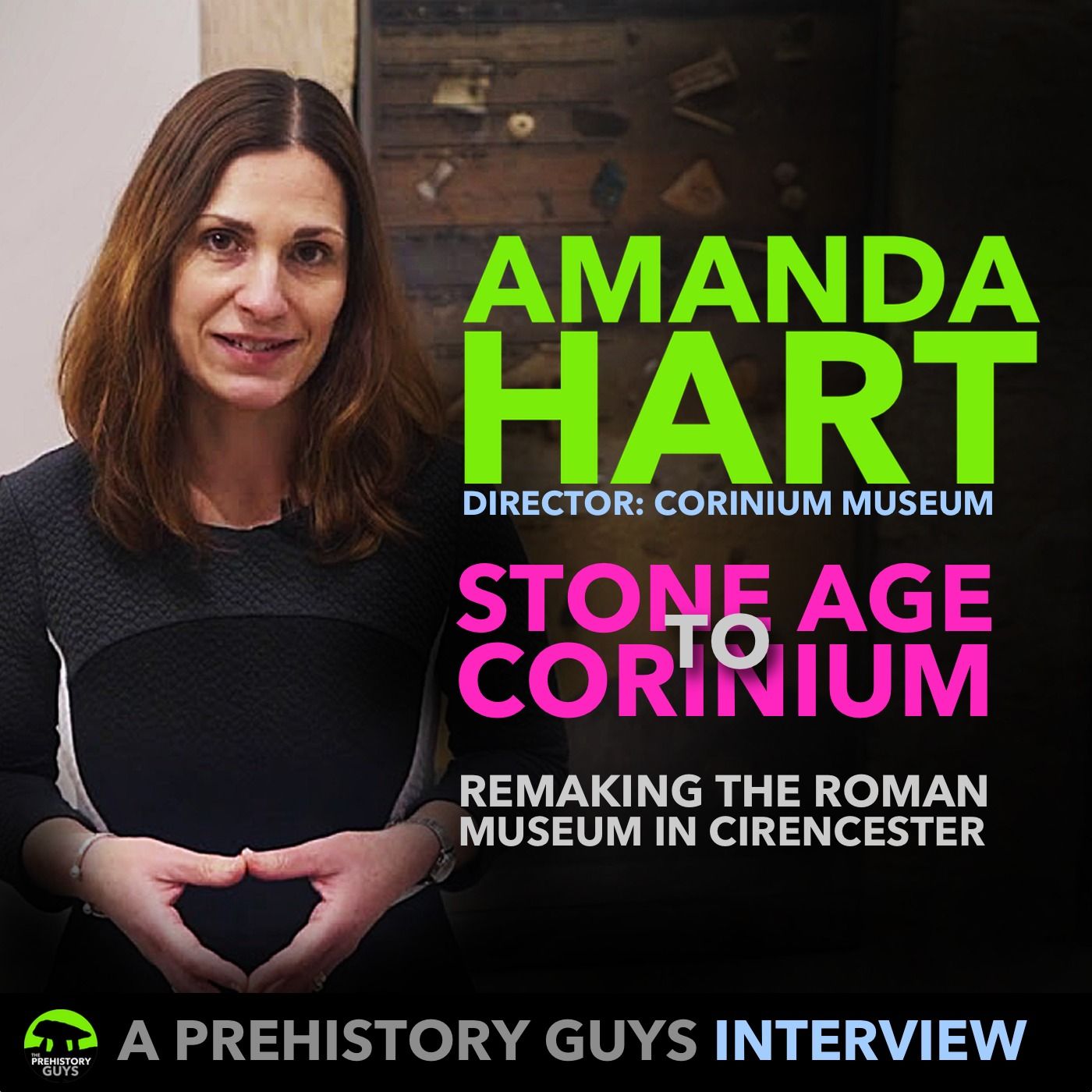 Despite any number of challenges over the past six years, including more recently the Covid lockdowns of course, Amanda has kept driving the project of giving the museum a complete overhaul and redesign, and with her team has created a breathtaking set of galleries that cover the full span of human history in the Cotswolds.
One thing that makes Amanda so rare, is that she is a museum director with archaeology in her veins. She studied archaeology at university and has been involved on excavations of the Bronze Age sites in the Maroni Valley on Cyprus. Ultimately she turned this back to her love of museums, bringing a unique slant on how archaeology could be presented to the public.
"We think that what Amanda has achieved at Corinium is nothing short of extraordinary and this interview is our way of helping celebrate her dedication and devotion in bringing prehistory to a wider audience."
Corinium Museum website is here: https://coriniummuseum.org/
Watch the online opening of the new museum here: 
Help support us and join our Patreon community

---
See acast.com/privacy for privacy and opt-out information.